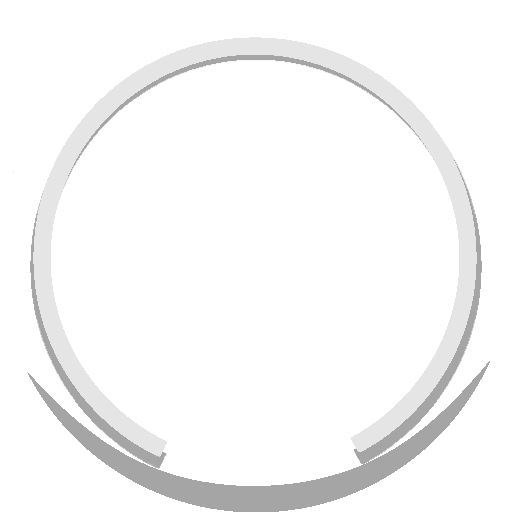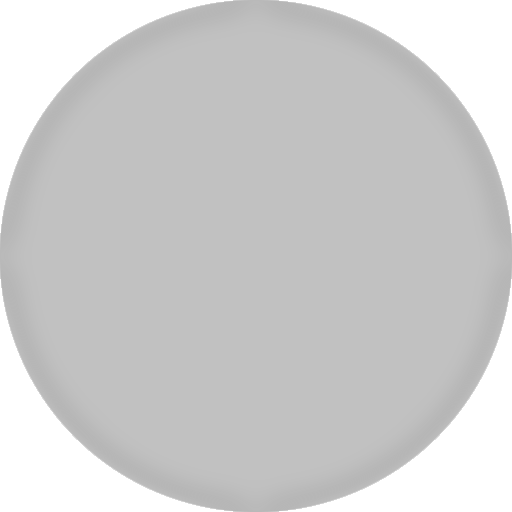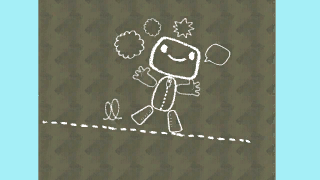 Cardboard Time !
Created by
Silinox_ in LittleBigPlanet 2 on 4/24/2023
Description
Go through a level made of cardboard and drawings ! This is a level that I initially created on LBP PSP and here is its port on LBP 2, so it's pretty short and straightforward. V.1.3 : Softlock fix.
Tags
Artistic
Short
Easy
Platformer
Bounce Pads
This level has no photos yet.