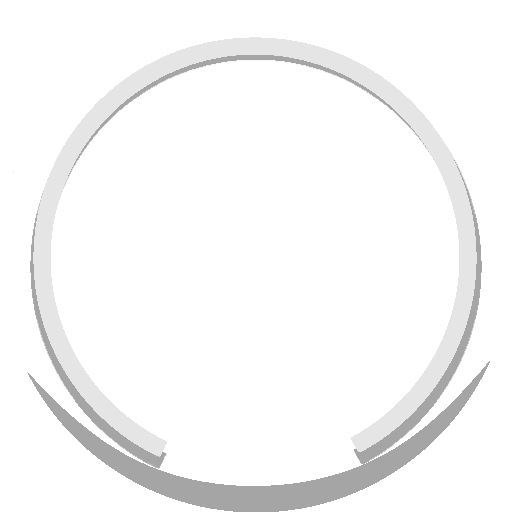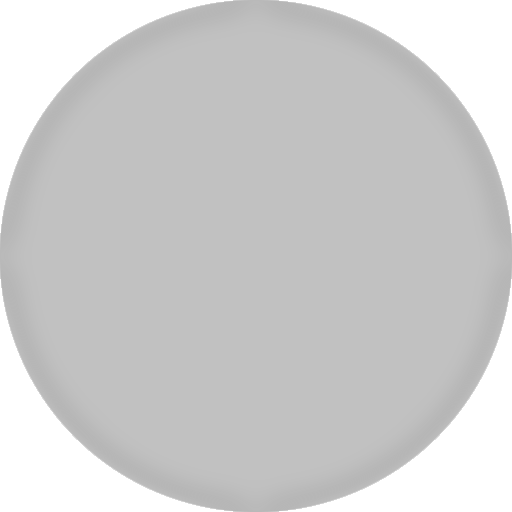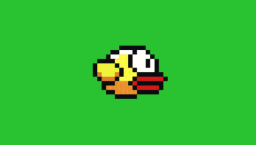 Flappy Bird (Original LBPVita Remake)
Created by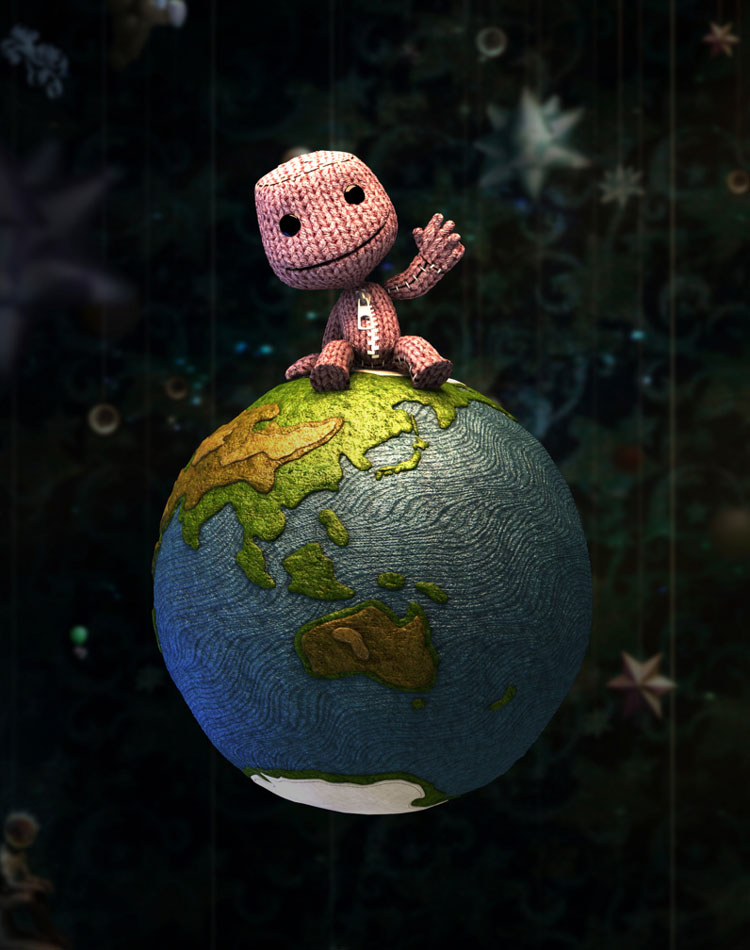 LevelSaver in LittleBigPlanet Vita on 12/8/2022
Description
LBP Vita remake of the new addicting (and fraustrating) mobile indie game, Flappy Bird. Tap the screen to flap it's wings. And please, don't break your PSVita! It's very expensive, you know! Original game by .GEARS Studios.
Tags
This level has no tags.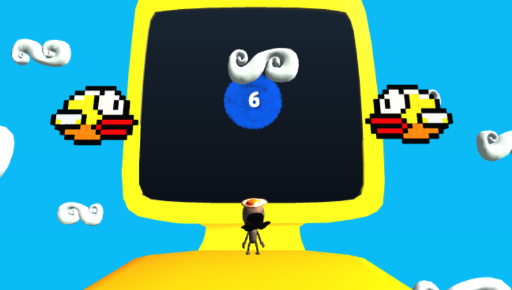 Taken by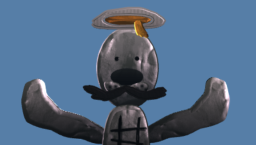 Shard_1227 in level Flappy Bird (Original LBPVita Remake) at 9/18/2023 7:53:42 PM
Photo contains 1 person: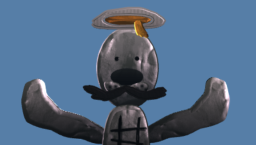 Shard_1227
There are 2 reviews.
byARnine
Arcade
Versus
Creatinator
Precision
This review contains no text.